Okaloosa MLS
Are you looking to buy or sell a home or real estate in Northwest Florida? We work in Crestview, Fort Walton Beach, Destin, Niceville, DeFuniak Springs, Eglin Air Force Base, Duke Field, South Walton Beaches, and surrounding areas. Give us a call; we can help with it all! Team Sold.
Click on my picture to read more about me.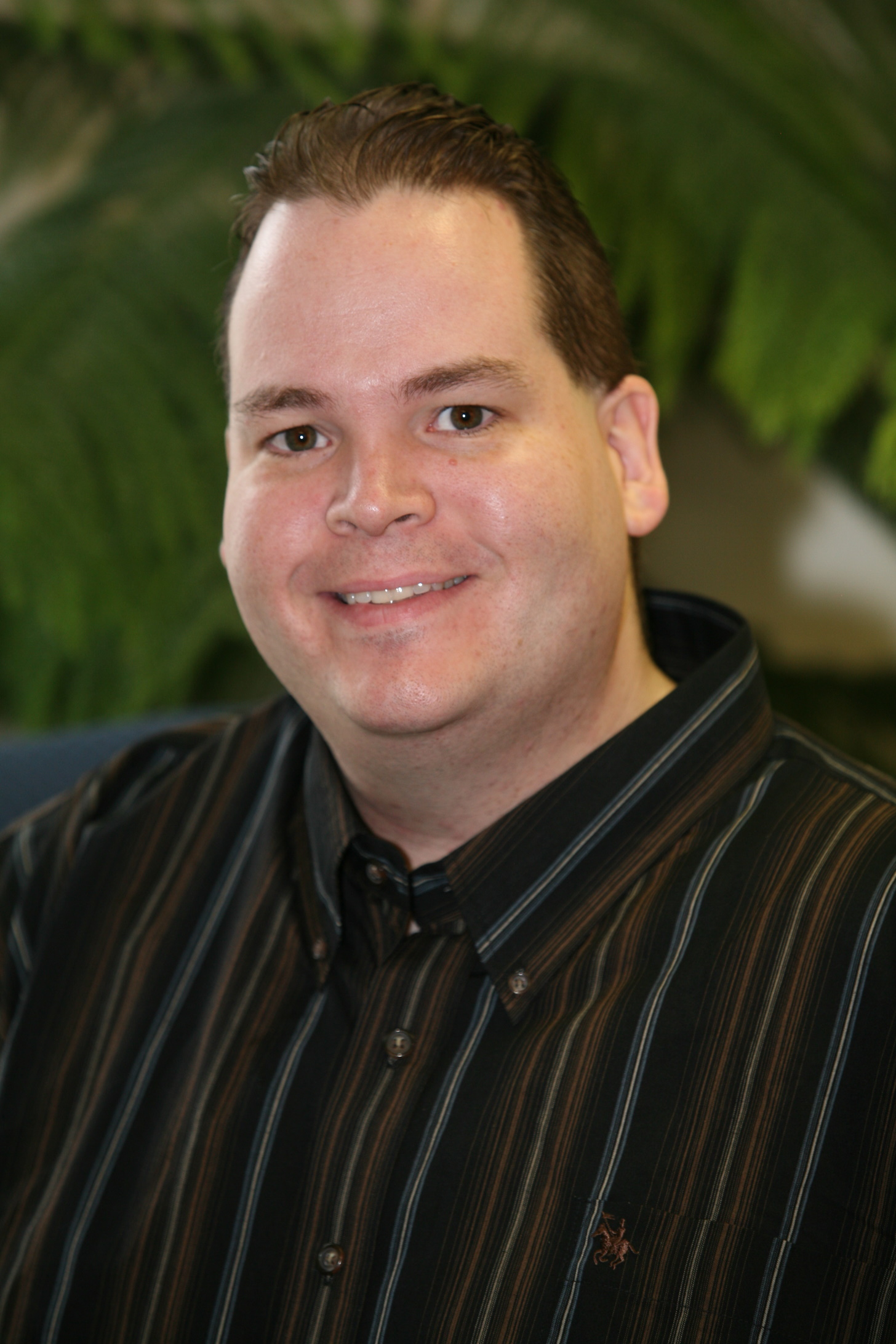 Brandon Jordan,
,

,


(850) 758-1236
brandon.jordan@northwestfloridarealestateagent.com
ERA American Real Estate
Help Me Buy My New Home Names Brandon Jordan Spokesperson - 11/15/2017
The next generation of real estate searching is here. Help Me Buy My New Home, a voice activated real estate search company, announces Brandon Jordan as spokesperson.




Santa Rosa Beach, FL November 16, 2017
Help Me Buy My New Home, LLC, the information technology company bringing cutting edge technology with the next generation of real estate search via its voice activated products, is pleased to announce Brandon Jordan as its spokesman. "Brandon and I share the vision for this future integration of voice in consumers' homes. Smart homes are here to stay. We agreed that this is no fad in voice search and it won't fade away like the next trending topic. This is the future of real estate search. In five years we believe the majority of real estate search will be voice," said CEO David Brodzenski.
"I could not be more excited to join Help Me Buy My New Home, LLC as the spokesman. By infusing the innovative forward-thinking spirit and technology of Help Me Buy My New Home into marketing luxury properties with my years of experience in real estate I feel I can bring what's needed to the AI real estate discussion. This is the perfect time and way to bring new real estate tech ideas to life," said Brandon Jordan.
"This is extraordinary to unveil my exclusive rights to this cutting edge technology in the Northwest Florida area market. We are looking at unprecedented opportunities for traditional real estate brokers," added Jordan. "This reminds me of the time in my life I went to the E3 convention. I attended in the early 2000's when all talk at the convention was of mobile and that game developers would have to get ready for what's coming and how mobile is not a fad and everyone would have their mobile devices with them everywhere they go. Fast forward to today -- all those panelists at the convention were correct. Those that position themselves early had a large advantage on the rest of their competition."
Voice-activated technology is becoming increasingly popular and not just for the tech-savvy. Home security systems are already working with Alexa, thermostats and camera monitoring systems have voice integration, and appliances through Sears' full brand line will now be voice controlled. The smart home is here and it's time to find a way to add a smart search to real estate to find these homes. Voice search is estimated by multiple outlets to be 50% of all searches done within the next 5 years. Those numbers may well be low.
"My job is to influence customers to fill their lives with an easier to use voice activated real estate search when they're thinking of buying or selling a home."
Brandon Jordan, spokesman for Help Me Buy My New Home, LLC and Senior Vice President of ERA (Electronic Realty Associates) American Real Estate
The latest press releases on Brandon Jordan are provided below:
Sr. Vice President of ERA American Real Estate Brandon Jordan Earns REALTOR e-PRO® & NAR Short Sales and Foreclosure Certifications
Brandon Jordan, Sr. Vice-President of ERA American Real Estate, Trademarked "Buy A Florida Vacation Home" & Added Distinctive Properties Specialist To His Certifications
Brandon Jordan Named to Inaugural LGBT Professionals in FORCE Committee
For more information on
Brandon Jordan
:
Click here for more information on our current featured listing, 1 Palm Drive, Shalimar, Florida.
Visit TeamSoldTV.com to see all episodes of Team Sold Real Estate TV!
ERA American Real Estate welcomes Brandon Jordan back to the team!
Brandon's billboard on Highway 90